EVERYONE SHOULD BE ABLE TO STEP UP THEIR LETTERING SKILLS
But here's the problem:
You feel stuck with your skills
What you've tried so far isn't working
Nobody has shown you the process
The Ultimate Lettering Online Course will teach you:
Everything you need to know to grow your skills
Help you create your best work yet
Without breaking the bank
Learn anywhere, anytime at your own pace.
$ 198
ADVANCED LETTERING FOR EVERY LEVEL


Regardless of your skill level, both courses are going to help you to take your next step & advance in your craft.
BUILDING LETTERS 101
Expand your styles library & learn the trade of how letters are easily formed
Highlights:
— Learn the fundamentals of letters
— The secrets of replicating any style
— Find your own style & voice
— In-depth look into 4 Step Creative Process
— Exercises to apply what you've learned
— 24 Page Workbook 
— 12 High-Quality Videos
— Subtitles: English, Spanish, Portuguese, German
Full Price $ 129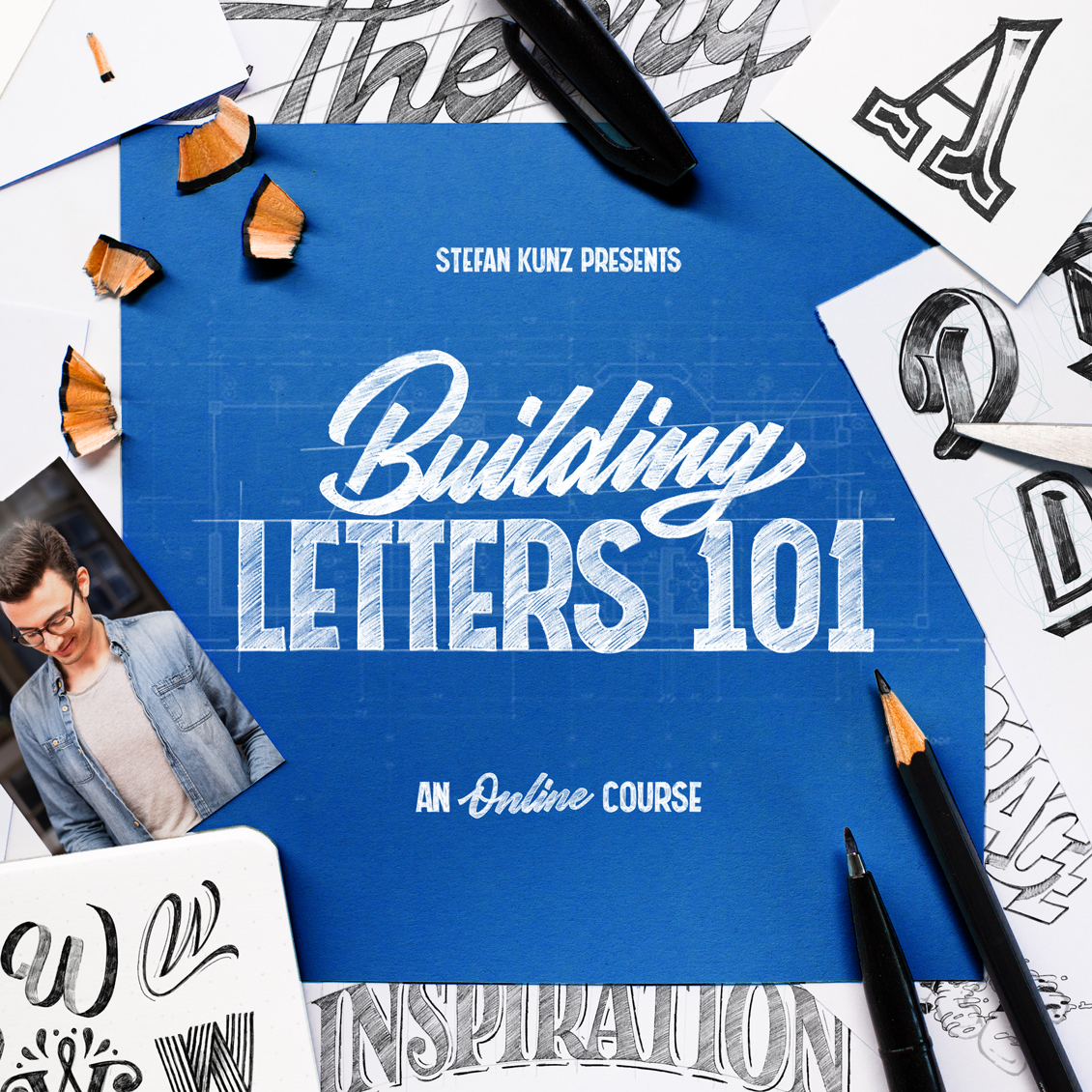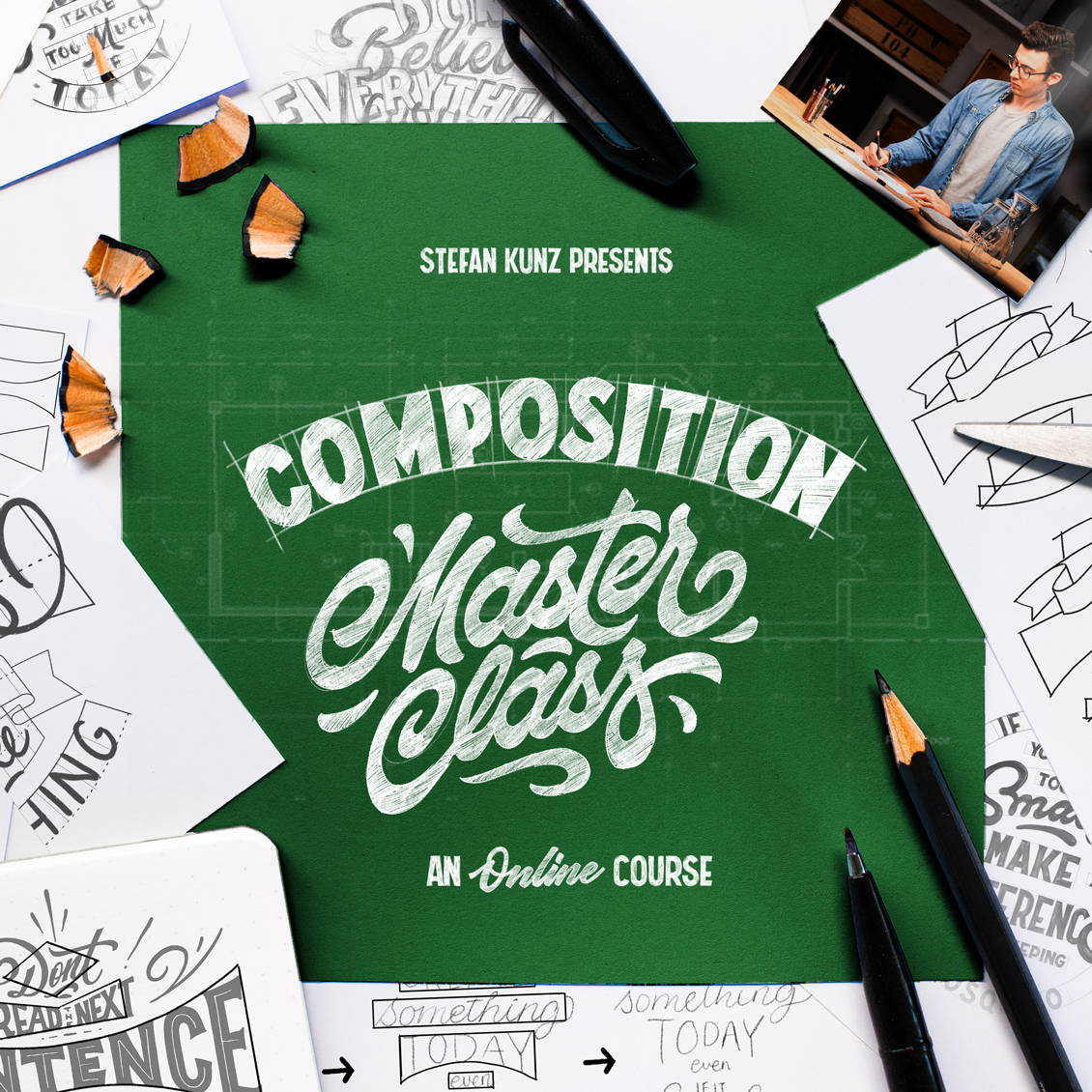 COMPOSITION MASTERCLASS
Learn everything about layouts and compositions
Highlights: 
— Learn the basics of composition
— Know what to look out for in a layout
— Create balanced & stunning compositions
— Step-by-step process
— Balance font styles, words, and spacing
— Create eye-catching lettering pieces
— Exercises to apply what you've learned
— 27 page Workbook
— 9 High Quality Videos
— Subtitles: English, Spanish, Portuguese, German
Full price $ 129
SPECIAL DEAL
Get both workshops at an unbeatable price now & create your best work yet.
(including special Bonus Classes)
$ 198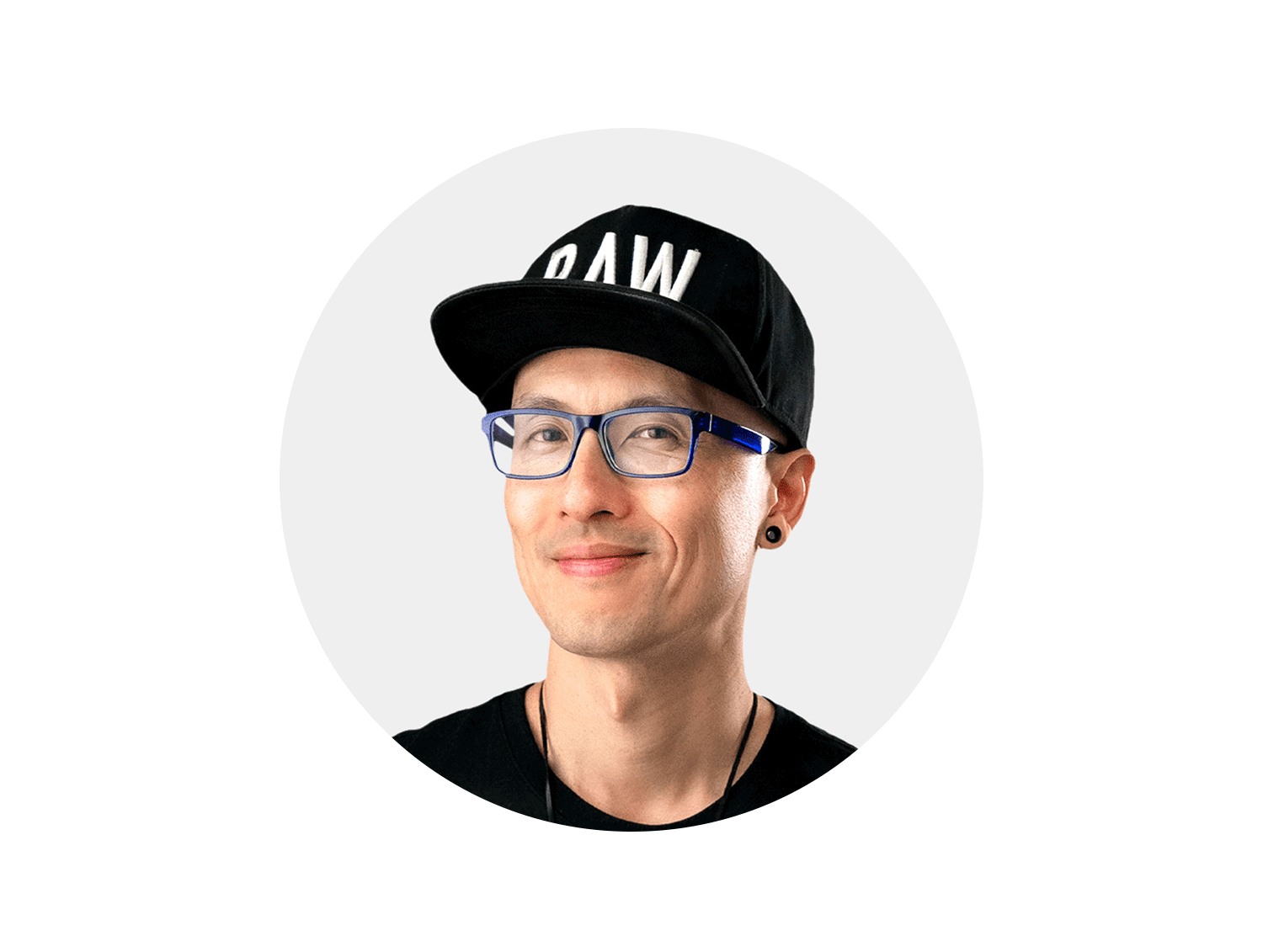 "Stefan makes the experience fun and he is able to break down complex ideas into simple, and easy to follow steps that anyone can do."


— CHRIS DO, CEO & FOUNDER OF THE FUTUR


WHAT SUPPLIES WILL I NEED?
Pen and paper will do it. If you prefer to draw on your iPad, please be welcome to do so. This course teaches you the basics in lettering and does not require any special supplies or knowledge.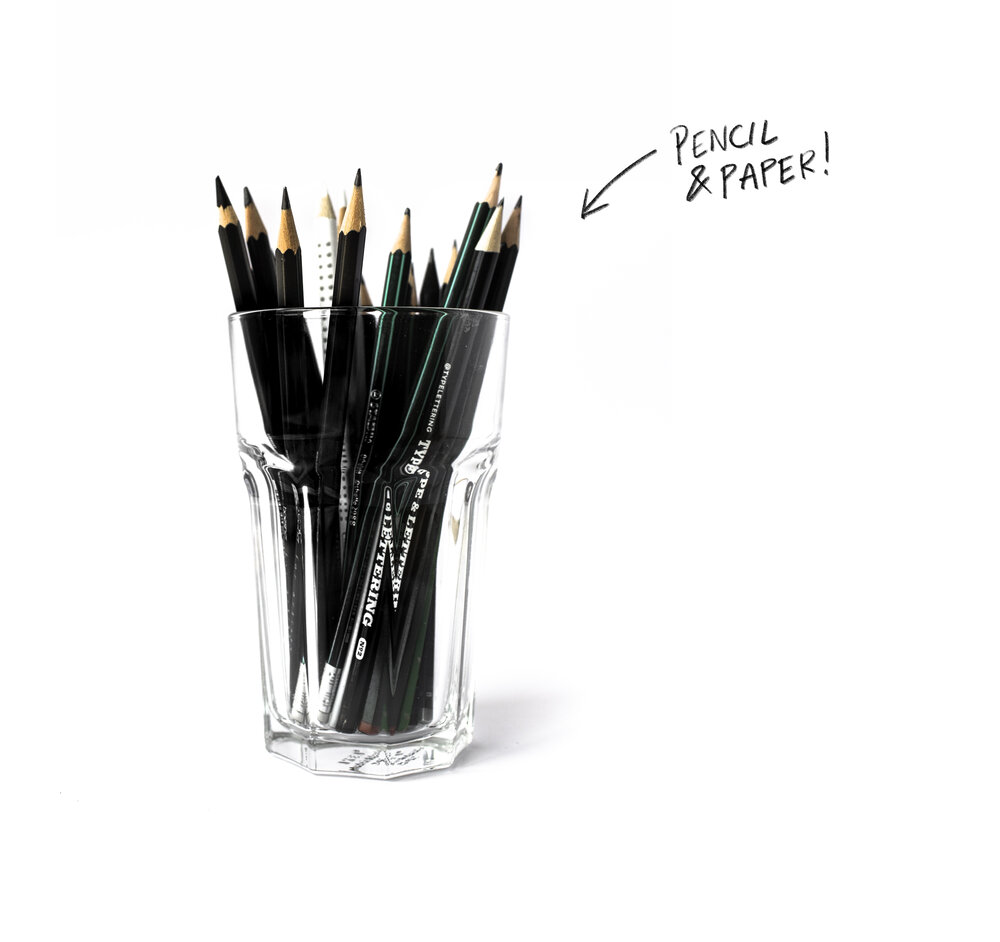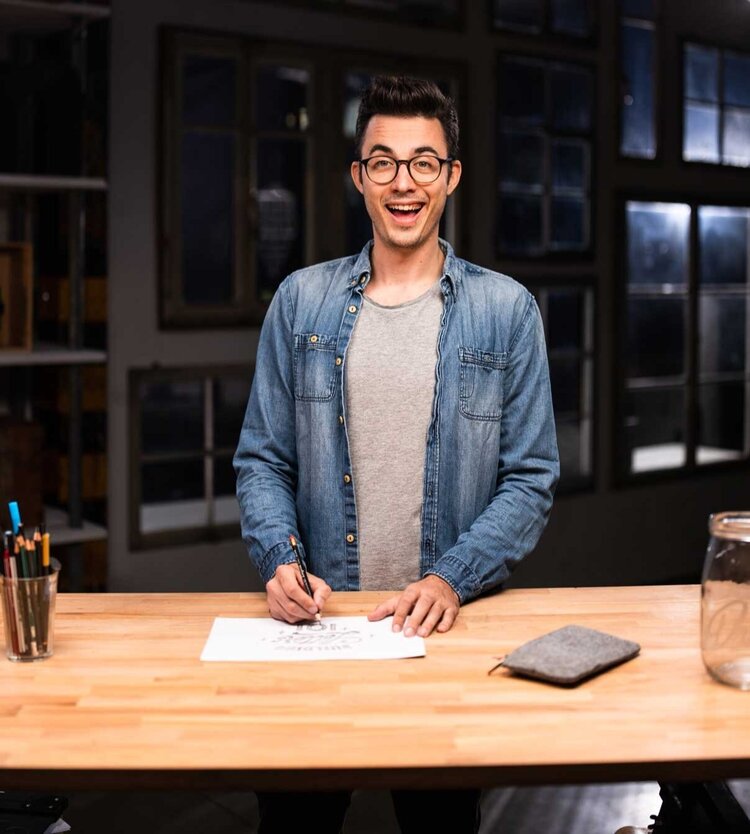 YOUR INSTRUCTOR
Hi, I am Stefan Kunz a Letter Designer, Artist, Teacher, Book author, and coffee enthusiast from Switzerland.  
I have had the pleasure to work with some big brands such as Coca Cola, Apple, Adobe, Microsoft, and Nokia over the last years and learned a lot about myself and the creative journey. 
But in order to get there I had to learn how to master any styles and find my voice as a lettering artist, overcome the fear of drawing quotes with more than three words to find clients who'd hire me. It took me years but I've learned a lot along the way and finally get to share it in this online course.
My mission is to «Create to inspire others.»
That's why I launched this online course. To share everything I know, not just how I do it but how you can get there yourself without going through all the fuss I had to.
So that you can create and be confident doing so. 
"This workshop was an amazing experience as it taught me everything I need to learn about hand-lettering. The best part about it is that it's for every skill level; you'll learn a lot whether you're a beginner or advanced."
— MINA ERIK (ATTENDEE 2019)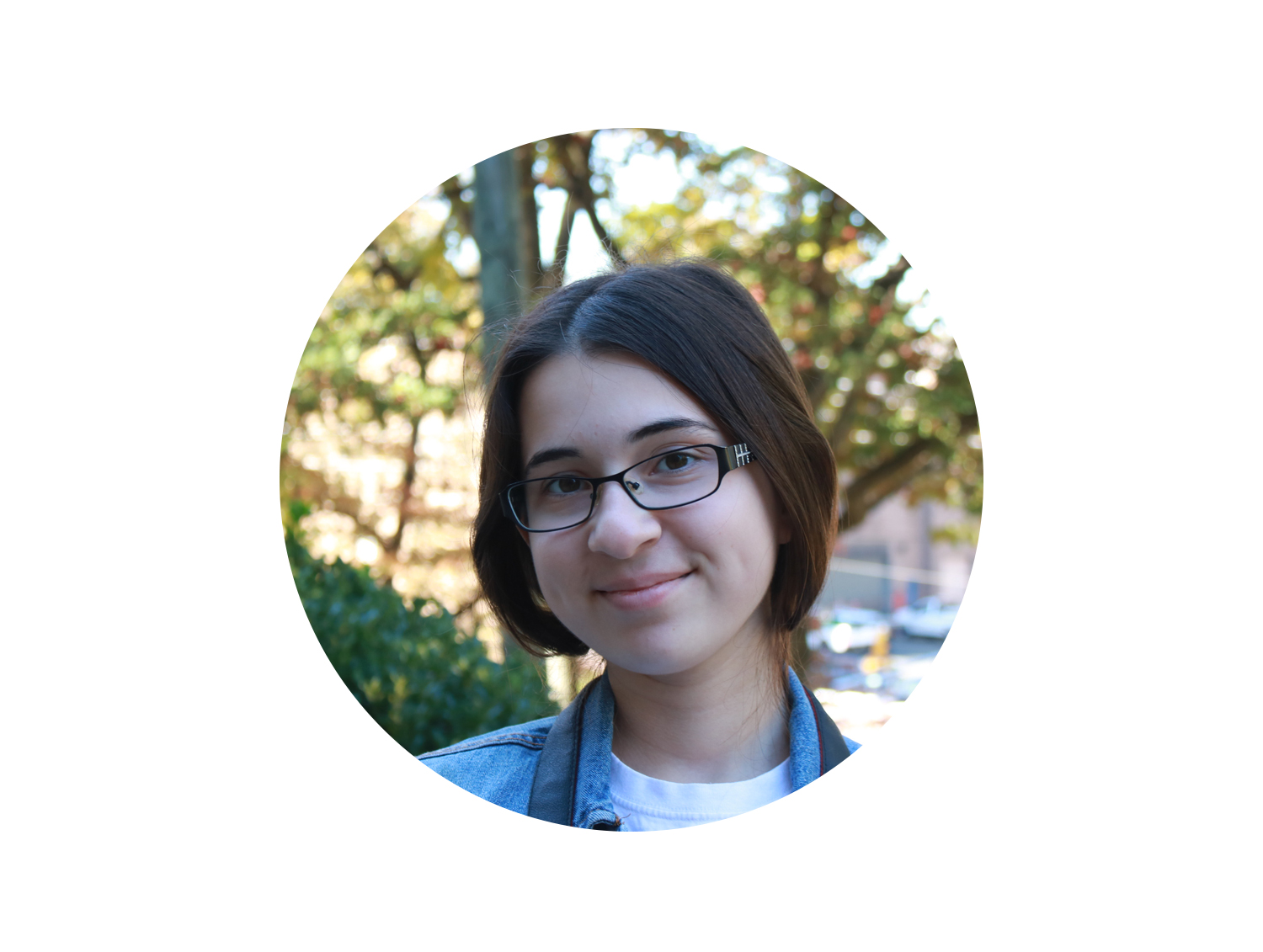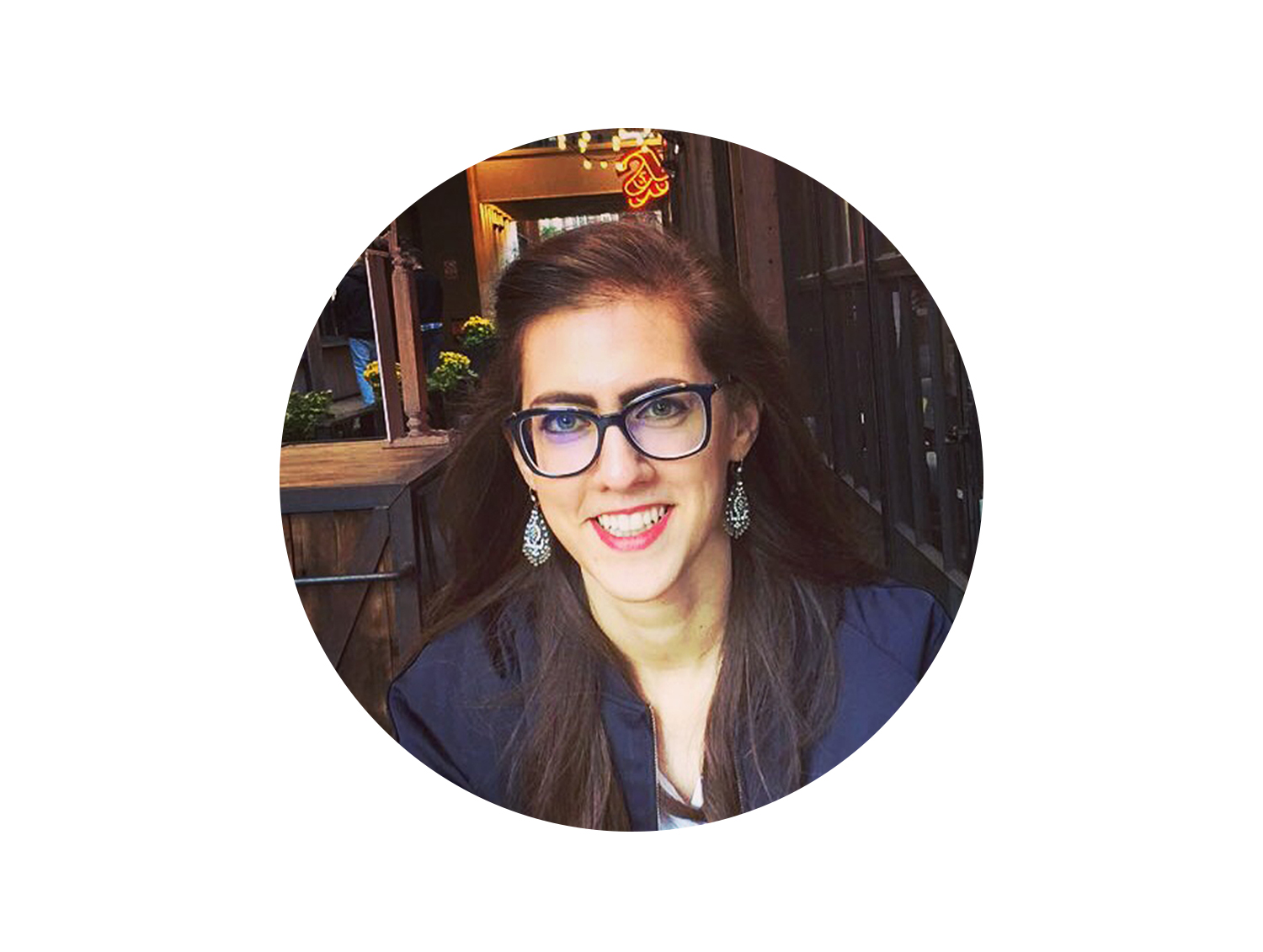 "Typographic composition has always intimidated me but Stefan worked through it, slowly, clearly and thoroughly teaching me valuable and important skills which I now look forward to developing. "
— BLIMIE HALPERN (ATTENDEE 2020)